JSC "Boslita" ir Ko was established in 1997 in Kaunas, Lithuania. It is one of the first private companies in Lithuania that received state license for production of alcoholic products and is the only company in Lithuania that has exclusive right to use famous Italian wine producer's "Bosca" trade mark. In Italy Bosca family has been involved in winemaking since 1831, so the winery established in Kaunas widely uses more than 190 years winemaking experience of legendary Bosca family.
Sparkling wine and wine beverages make up the biggest part of "Boslita" ir Ko products. "Bosca Anniversary" is one of the main and most popular products of the company.
Bosca history
Mastery of winemaking from generation to generation
Bosca was founded in 1831 in the most important Italian wine region, Piedmont. Specializing in the production of sparkling wine, wine and vermouth. The company has become synonymous with a united and stable Italian family and the unity it has provided over the course of a century, maintaining tradition while always combining it with innovation.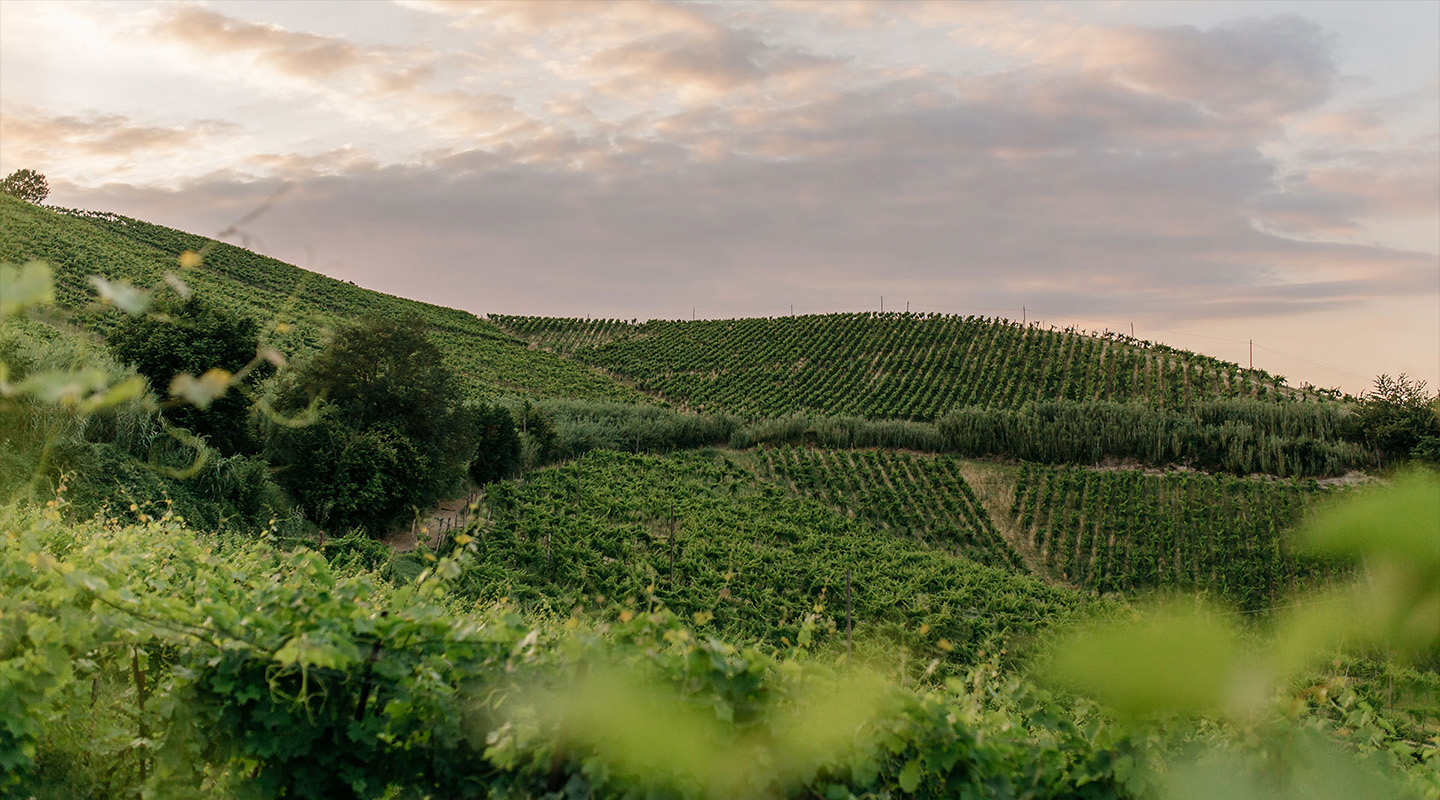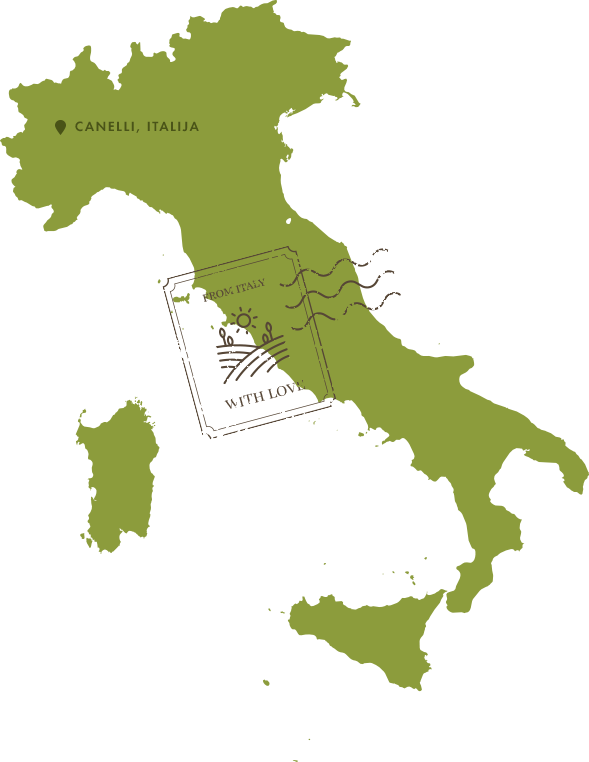 This legacy is 295 kilometers of vineyards, 700 grapes in the vineyards, almost 28 thousand hours spent in the vineyards, 3,200 steps taken every day tending to the plants.
Bosca produces about 90 million bottles of beverages every year at its operating companies in Italy, Lithuania and Switzerland. 85 percent of the production is exported to 40 countries of the world.
1997
JSC "Boslita" ir Ko was established in 1997 in Kaunas, Lithuania
1997
JSC "Boslita" ir Ko was established in 1997 in Kaunas, Lithuania